Actor of your mobility in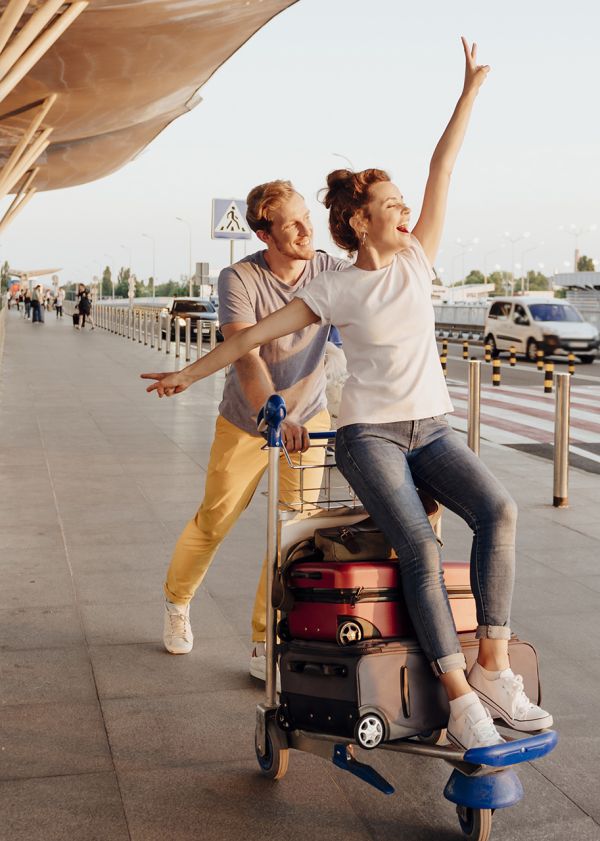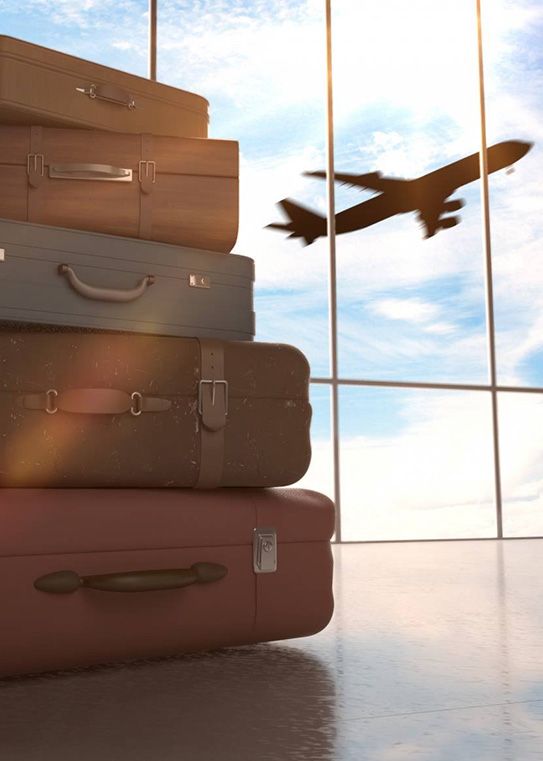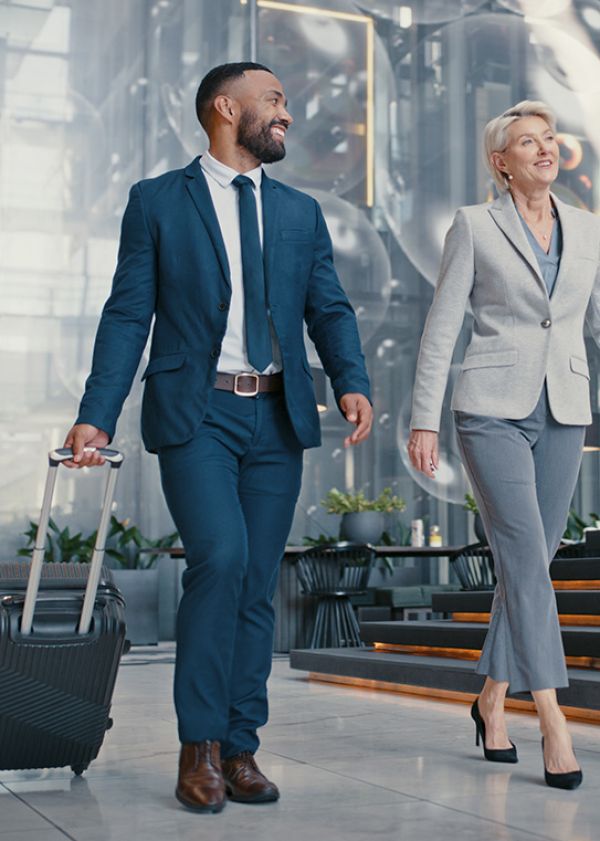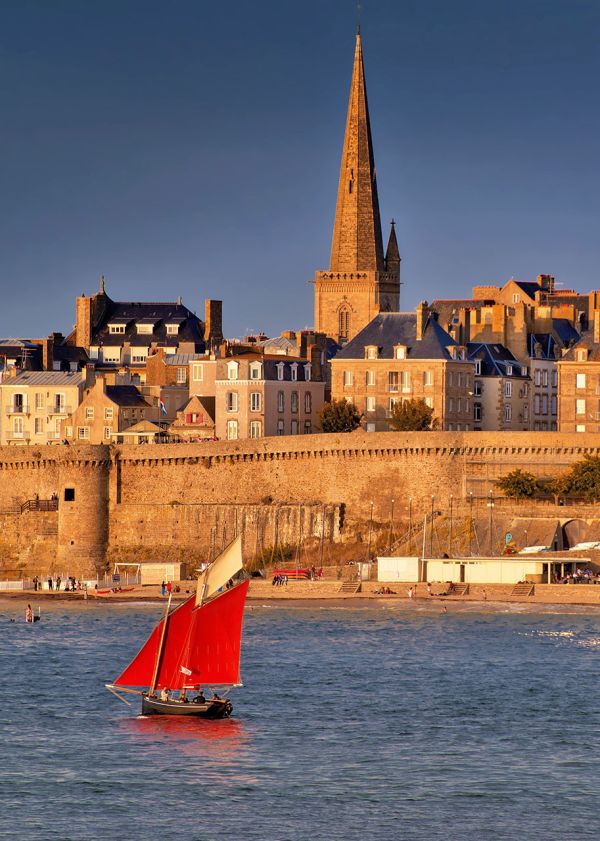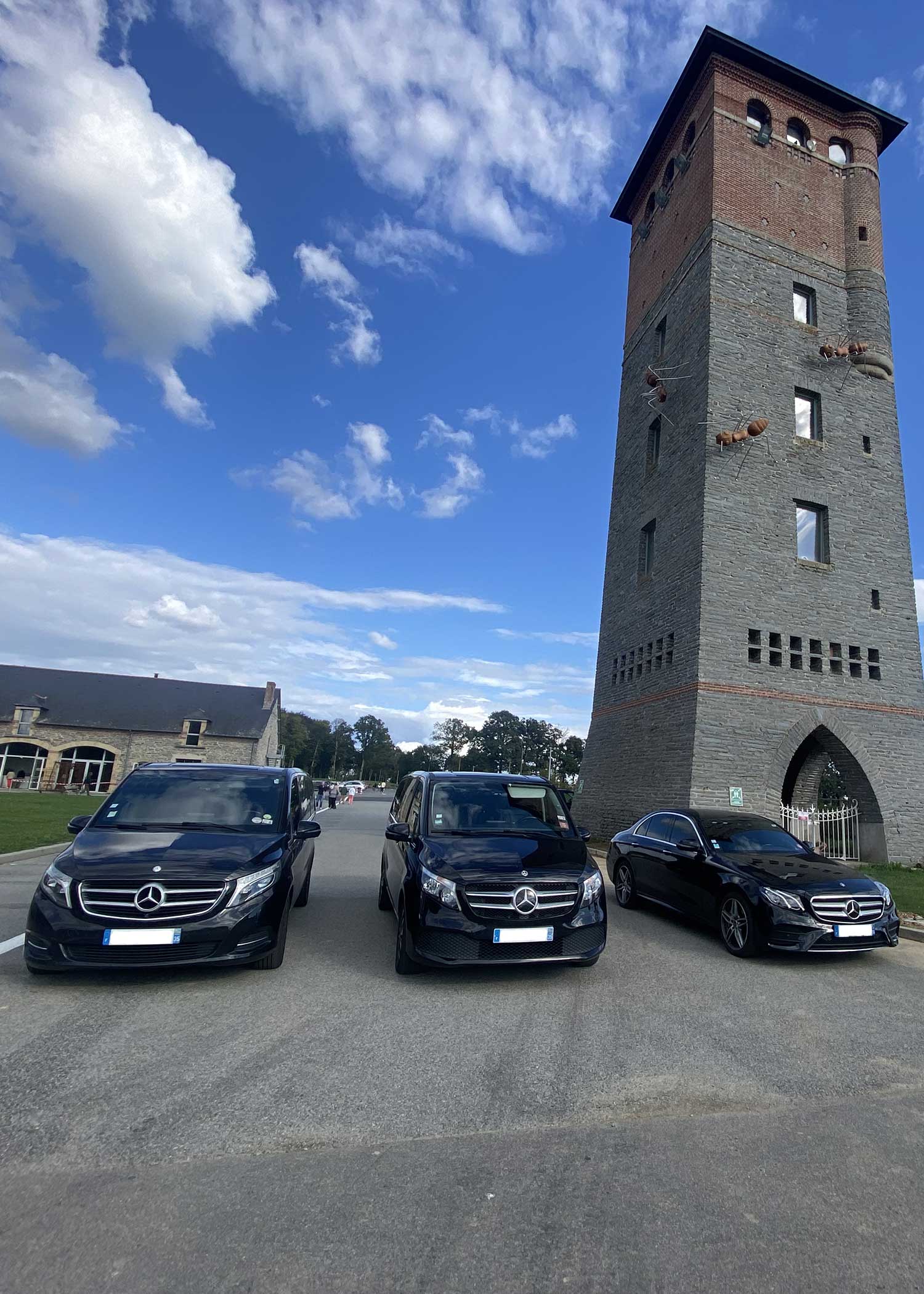 Chauffered Car
"Chauffeurs d'exception Sarl" , your company chauffered car based in Rennes since 2016. Personal transportation service available for your trips throughout France and Europe with premium vehicles : Sedan, SUV and Van/Minibus.
We are always remains on its fundamental values since the beginning of its creation for its Drivers: Discretion and Adaptability are always our key words. Accredited and bilingual drivers at your service. Mobility and transportation on demand for all private or public activities.
Large-scale or occasional transportation with the pleasure of being driven in comfortable and safe cars. Tailor-made accompaniment for any travel project in France. Exclusive service to bring an adaptive solution to your requests.